Testimonials & Kind Words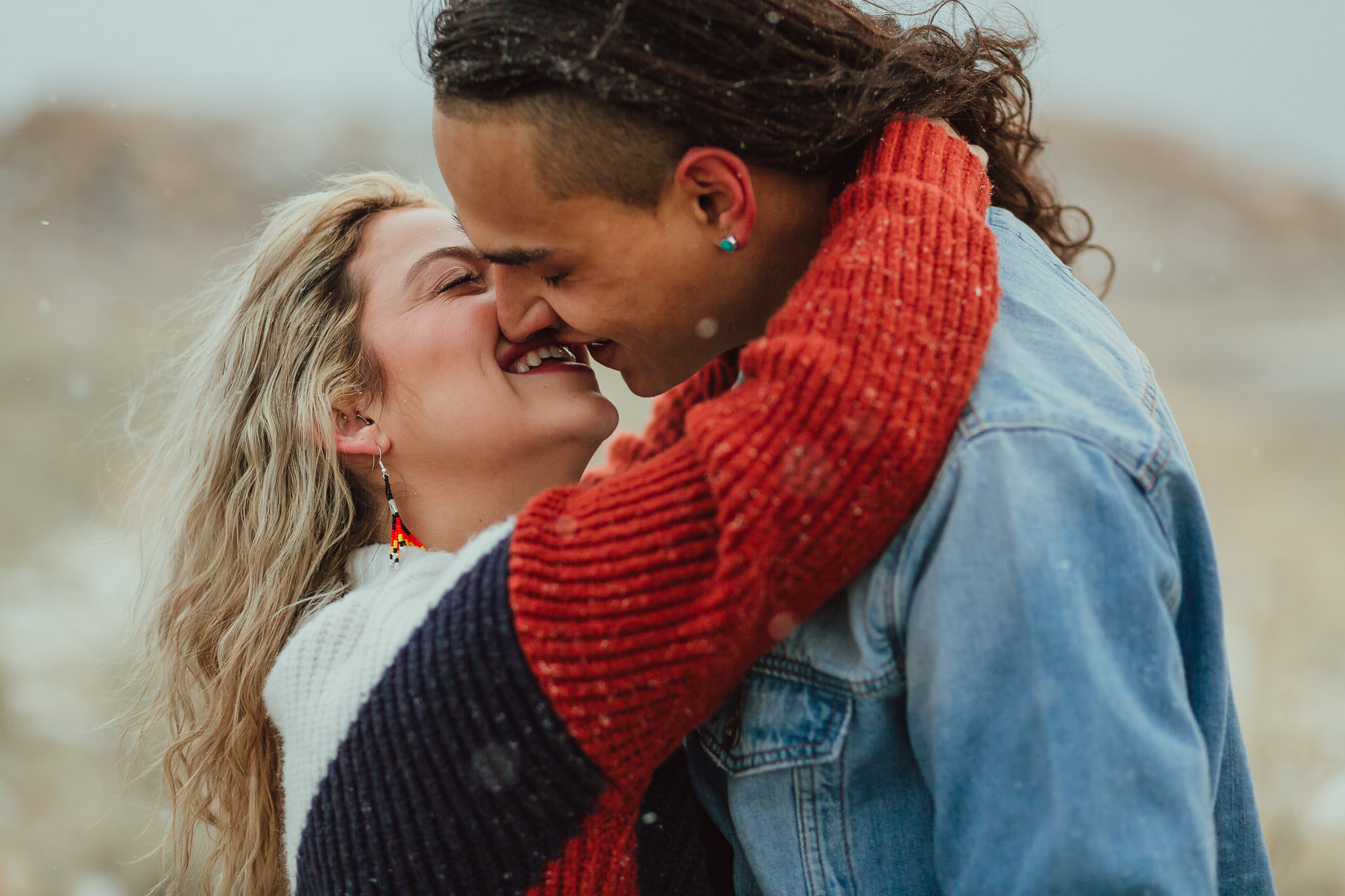 "You need to work with them!"
"Aly and Justin have a touch in photography that no others have in the industry- they're authentic, true to themselves, and SO upbeat and fun. They provide top quality work. You need to work with them."
Annalise + Robbie M.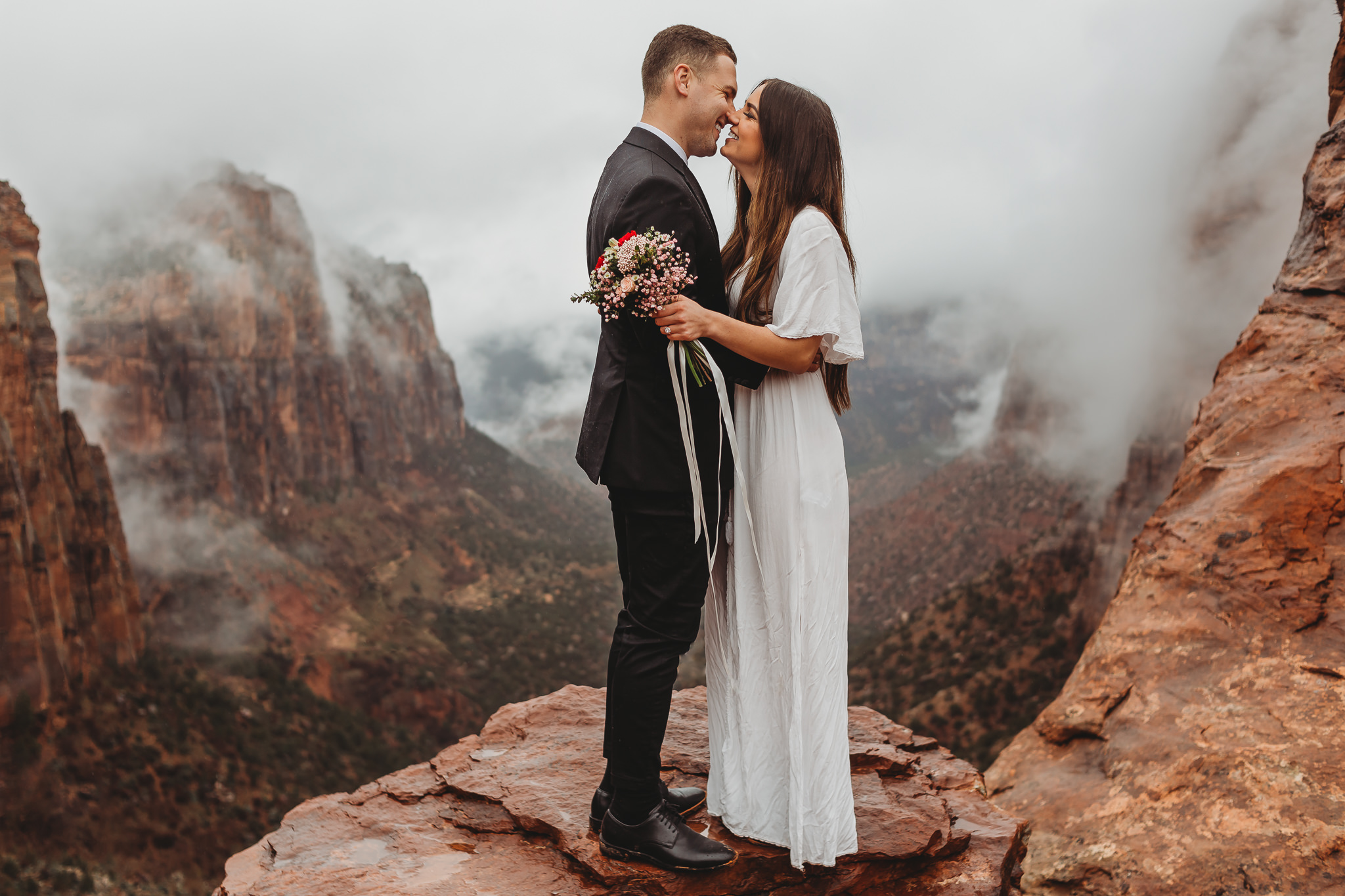 "I loved the hike Aly and Justin brought us on— our pictures turned out so much better than I ever would've imagined. Their prompts brought out real emotion, the pictures are completely authentic, and the tones and edits that they bring out in the photos are so stunning. We love every single picture we got back!"

Bri + Ethan M.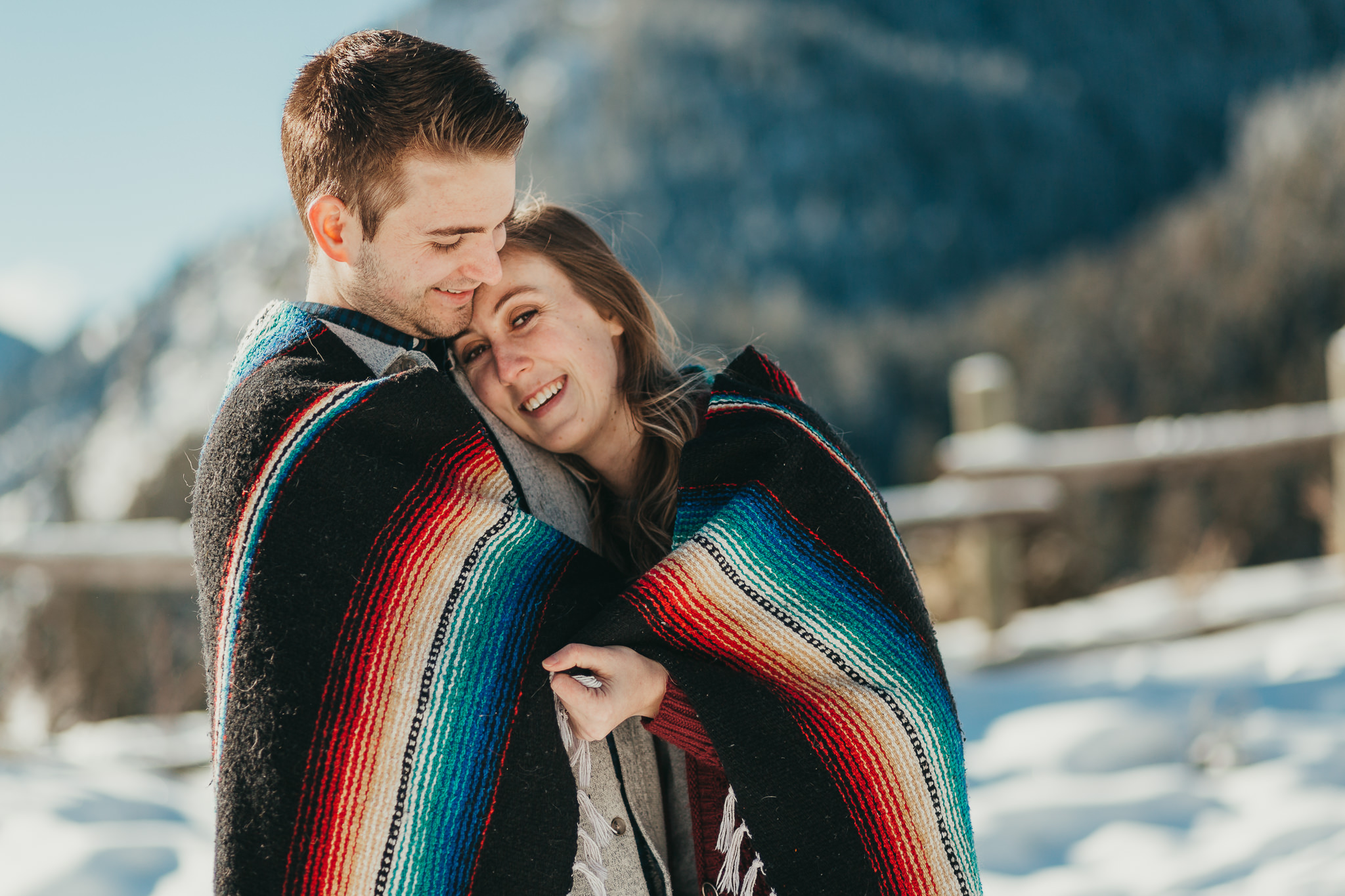 "Not your average photographers!"
"So different from any experience I have had with other photographers before. Aly knew exactly how to pose us in ways that looked natural and expressed natural emotion, and both Aly and Justin were so good at guiding, directing, and giving us prompts to think and talk about to evoke natural emotion in our faces…. You will get the best pictures!"

Brooke + Cory G.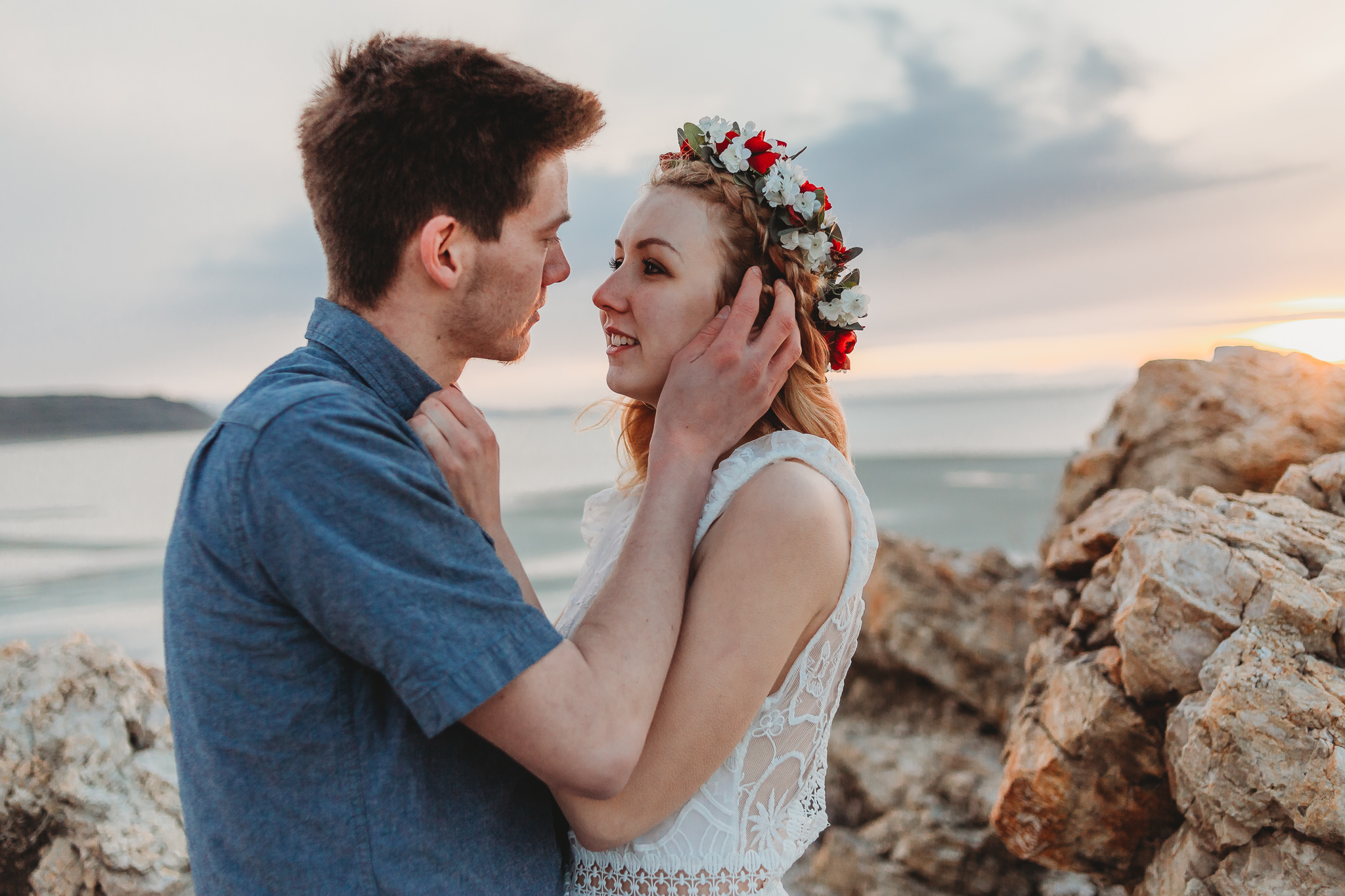 "Fun, positive, and professional. Aly and Justin made me feel so comfortable!"
"I really enjoyed the prompts that Aly gives, it helped grab emotion that posing wouldn't have. Aly and Justin were really fun and professional and their turn around time was amazing!"


Brie + Cade M.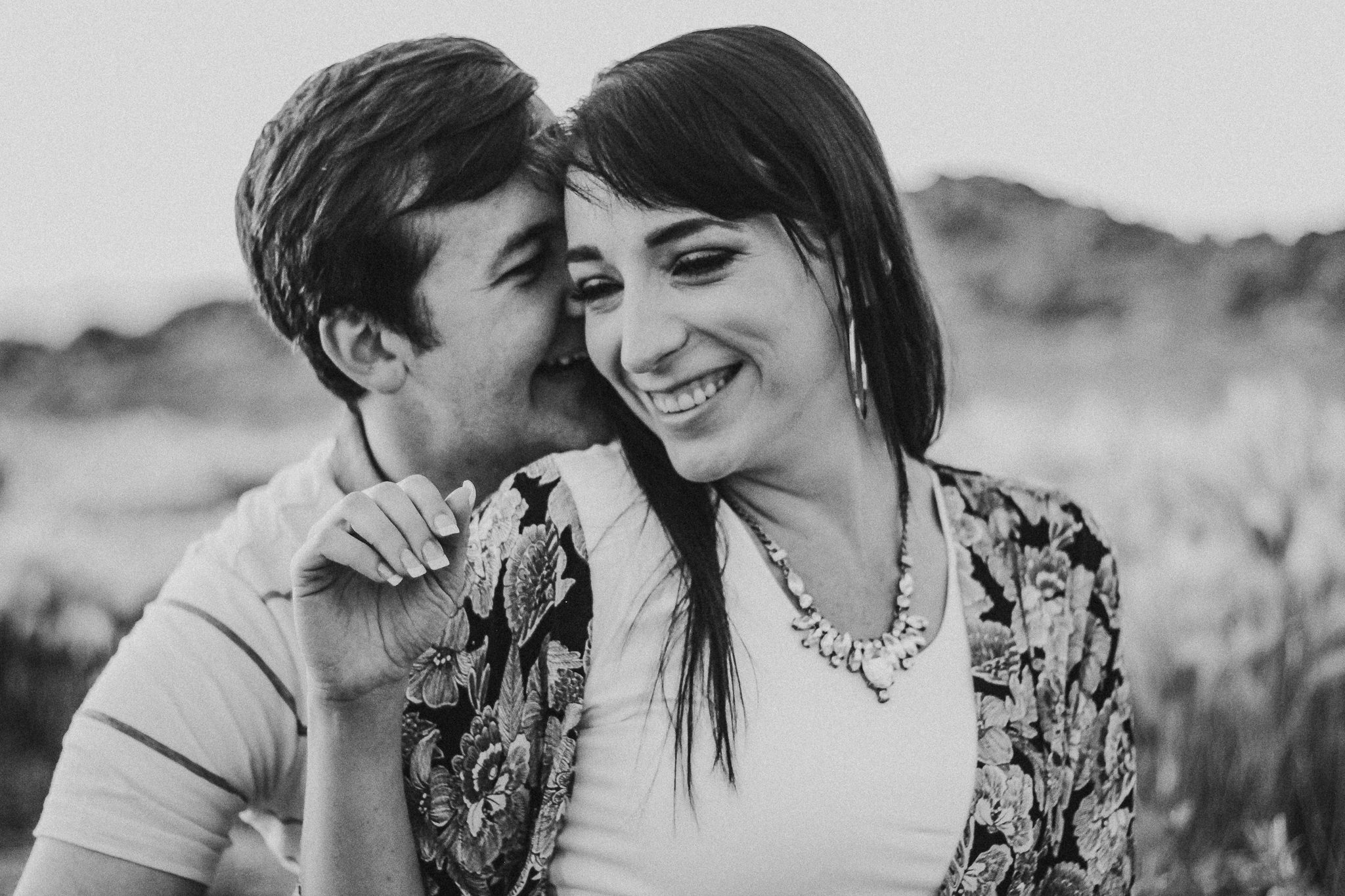 "Aly and Justin are fun and confident, and their turnaround time is excellent!"
"These are my favorite photographers, and as a former model I have worked with a LOT of photographers. Aly takes charge and the way they guide and direct always make me feel super comfortable and confident. They always have a vision for the shoot that naturally unfolds without me having to worry how to pose— it's nice to not have every move strictly planned."
Alyssa + Mark H.