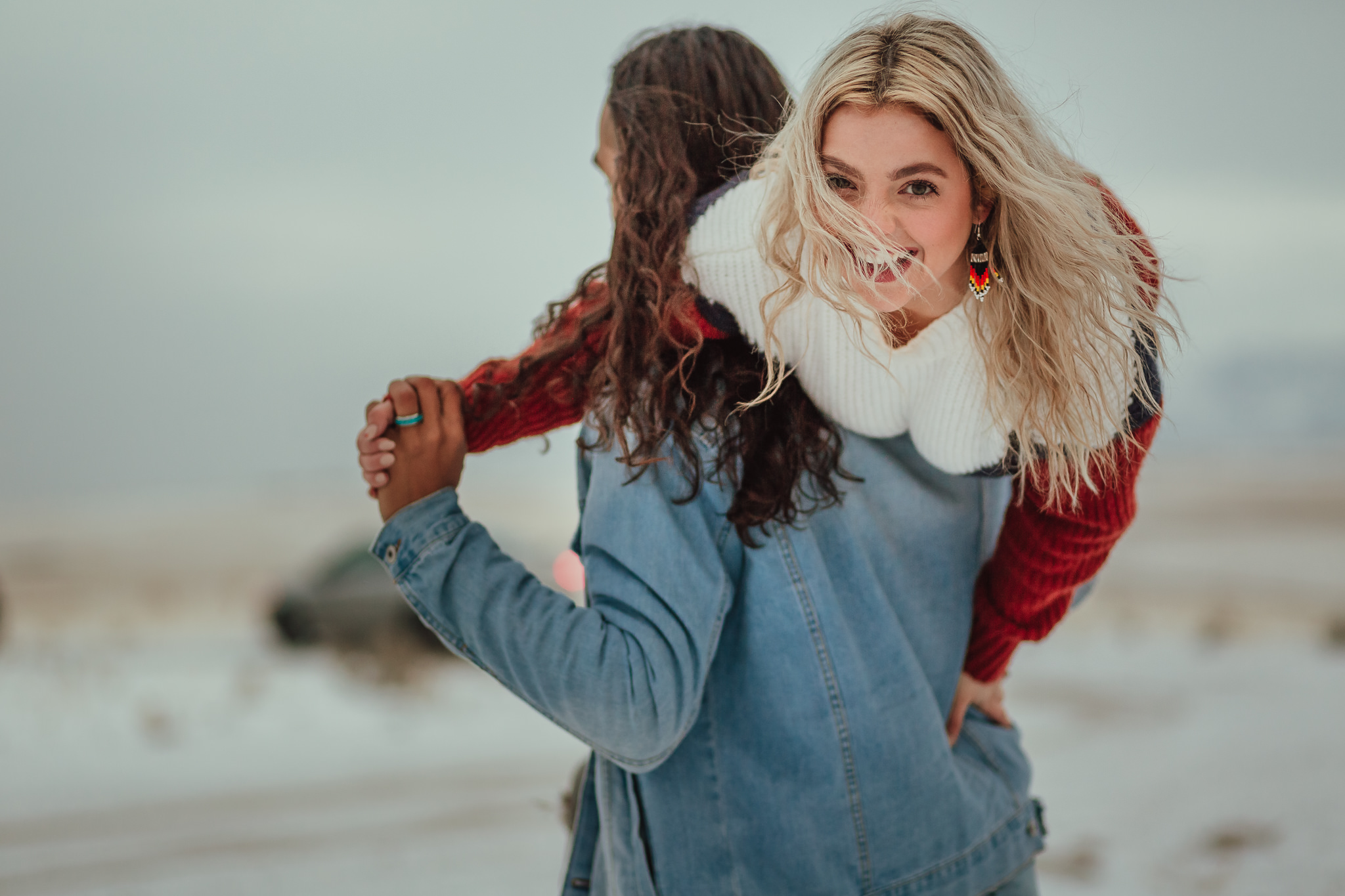 Want a free session and $75?
Refer a friend who books a wedding with us and get a free adventure session.
Refer more friends who book a wedding and get a $75 visa gift card each booking.


How it works:
Tell your friends and family about us! If someone books a wedding with us and mentions your name (and contact info) when they book, you'll get a free 45 minute couples adventure session. For any weddings we book from your referrals after that, you'll get $75 (given in the form of a Visa gift card). We will be offering this program until the end of 2019.
If you want more information, shoot us a message— otherwise, we'll keep an eye out for your name when booking!